The Seattle Department of Transportation (SDOT) creates a transportation plan to govern its lesser modal plans, which is problematic for the bicycle master plan and to eliminate fatalities. Before the agency gets ahead of itself, it needs to focus the process on safety outcomes and a long-term vision for a decarbonized city rather than bureaucratic expediency.
The planner joins the call from Seattle Neighborhood Greenways and Cascade Bicycle Club urging the city to focus the plan on safety and connectivity for all.
"Seattle's transportation plan updates and combines the city's bicycle, pedestrian, transit and freight master plans into one plan. It determines how and where each of these modes can fit into the streets of Seattle," said a action alert released Saturday by Seattle Neighborhood Greenways. "Until now, cycle route planning does not include safety, equity and connectivity filters. It's a big problem.
Seattle Greenways asks those affected by this issue to contact the town hall and testify to transportation committee meetings. Cascade Bicycle Club does the same, pushing the new plan to build on the work that shaped the bicycle master plan and not start over.
Our very own Ryan Packer, write in the Seattle Bike Blog, explained over the past year "the work going on behind the scenes at the Seattle Department of Transportation to work on integrating the city's various modal plans (bicycle, pedestrian, freight, transit) into one plane. This technical work will underpin Seattle's transportation plan, which the department has officially launched public outreach on. Last week. All of this work will eventually feed into Seattle's major update to its overall plan, which will be finalized in 2024."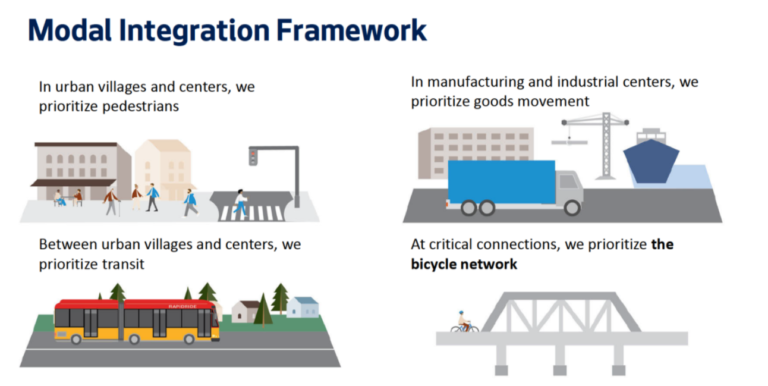 Fans are worried about where this is heading, and rightly so. A few dozen people turned out to testify on Tuesday morning ahead of a briefing to the city council's transport committee.
"The details of this technical work revealed how SDOT was developing a map of 'critical' cycling corridor segments across the city; segments that the department did not deem critical would not be prioritized for additional cycling infrastructure in cases where the street width was found to be too narrow," Packer wrote. "An analysis of each city block against the different modal plans revealed that only the facilities described in the 2014 bicycle master plan – 339 blocks out of 340 citywide – created conflict between the existing modal plans. . … A draft map of these critical bike segments was due to be released by this month, but has been delayed by SDOT.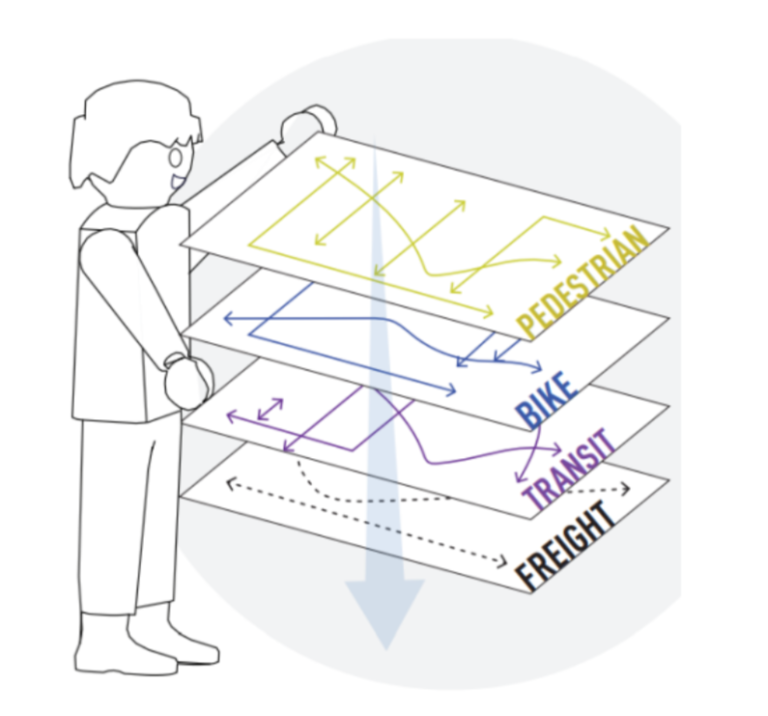 Already, some SDOT departments appear to be concerned that security objectives and vulnerable users are also being harmed in Seattle's transportation plan. SDOT appears to have gone out of its way to shield the work of Seattle's transportation plan from the public eye, but some details are beginning to emerge.
New internal documents requested by Seattle Neighborhood Greenways and reviewed by Seattle Bike Blog illustrate how concerns from other departments within SDOT have been raised regarding how safety is integrated into the modal prioritization framework. This included a document of the SDOT team implementing the Cycle Master Plan indicating the sections of protected cycle lanes that could be watered down by the plan. Additionally, staff raised concerns that the new policy framework "would not prioritize the safety of vulnerable road users".
Clara Cantor, community organizer at Seattle Greenways, made a more specific point about this concern.
"We have concerns about the process regarding the lack of transparency, but mainly we see a fundamental shift towards seeing bikes as extras or benefits, and not as a viable mode of transport that we should plan for," said Cantor. in an email. "It is to reframe the question of "Where should we plan bike lanes" in a conversation about whether there is space on the street or not, instead of a discussion around the goals of safety, equity and sustainability of our transport system, with a vision of a complete and connected cycling network."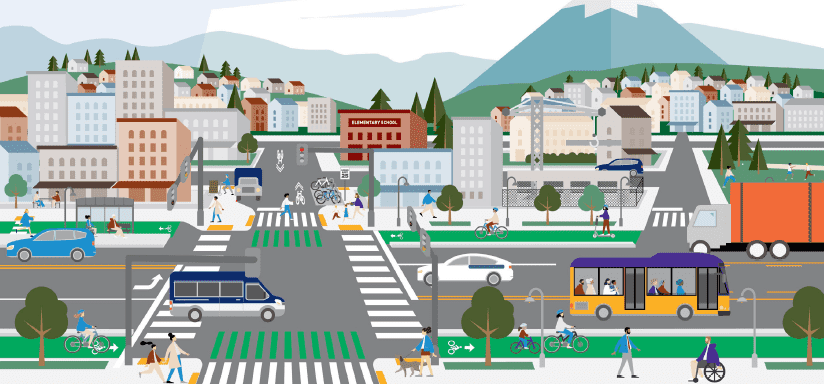 The city's setting also doesn't seem calibrated to help with pedestrianization efforts, like Lake Washington Boulevard or Pike Place, both of which have an outpouring of support for going car-free most of the time. Modal integration plans seem to assume that cars go everywhere rather than asking the existential question when it comes to passenger cars. This car-centric mentality could become unsustainable as the city becomes denser and busier. Our crash data tells the story.
Despite the City of Seattle's "Vision Zero" goal of ending road deaths by 2030, road deaths tend to be rising, not falling, especially among pedestrians. In 2021, 31 people died on the streets of Seattle, a 15-year high. Fatal and serious crashes continue to disproportionately affect Seattle's black and brown residents and its homeless residents, but so do traffic control responses. We need to design our way out of this mess, rather than expecting law enforcement to do the trick without bold design interventions.
Council member Tammy Morales raised concerns at Tuesday's transport committee meeting, fearing the effort could overlook past plans and commitment to Vision Zero and climate action. She asked how the process would achieve equity for displaced people, people with disabilities, people of color and low-income people. Packer, who live tweeted the event, noted SDOT staffer Jonathan Lewis could not fully answer all of Morales' probing questions, but he said the Vision Zero goal is a key performance goal, and SDOT is still working on integrating the agency's bicycle and pedestrian safety analysis.
SDOTs have recently been unveiled awareness plan which initially focuses on community organizations, such as Duwamish Valley Sustainability Association, Central Zone Collaborativeand Asia-Pacific American Labor Alliance. The outreach phase might shed some light on the so far closed effort.
"We're partnering with community organizations, who have existing relationships with the communities they serve, to listen and ensure our Seattle transportation plan reflects everyone's values ​​and needs," Mayor Bruce Harrell said in a statement. a statement. "Together, this is our chance to redefine our transportation system and center safety, fairness, accessibility and opportunity. The City of Seattle invites you to join us in reinventing the way you commute to work, travel to see loved ones, or go to school; how we efficiently move transit and freight; how we spend time in public spaces; and much more."
Mayor Harrell is right, this policy offers a "chance to redefine our transportation system and center safety, fairness, accessibility and opportunity." But is his administration ready to seize it?
By amplifying Seattle Greenways, we encourage people to contract makers: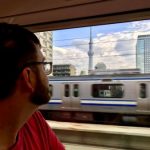 Doug Trumm



Executive Director
Doug Trumm is the executive director of The Urbanist. An urban writer since 2015, he dreams of making the streets pedestrian, blanketing the city with bus lanes, and unleashing a massive timber construction frenzy to end the affordable housing shortage and avert our next climate catastrophe. He is a graduate of the Evans School of Public Policy and Governance at the University of Washington. He lives in East Fremont and loves exploring the city by bike.