the city of le havre, in the north of France, comes alive this summer around a creative program that sees major international artists challenge the architecture of the agglomeration and transform it into an artistic playground. as part of a summer in the harbor 2019, Austrian artist erwin wurm brings four of his warped, bloated, warped and exaggerated works of art to the city. on different sites around the city – hotel dubocage de bléville, avenue foch and central halls – guivre has installed its sculptures "big car", "narrow house", "big coat" and "kiss", reflecting on the conditions of society , overconsumption and architecture as sculpture.
inside the hotel dubocage bléville – a former private mansion in the historic heart of the harbor transformed into a museum – wurm parked his "big car". Occupying the courtyard of the building, the oversized vehicle has all the adornment of a real car – with its mirrored metallic exterior and downward convertible roof – but its shape and shape is vastly exaggerated. the theme of overconsumption is communicated widely by the car's bulging silhouette and swollen rollers, where the extreme addition of bulk to an otherwise ordinary object becomes societal criticism.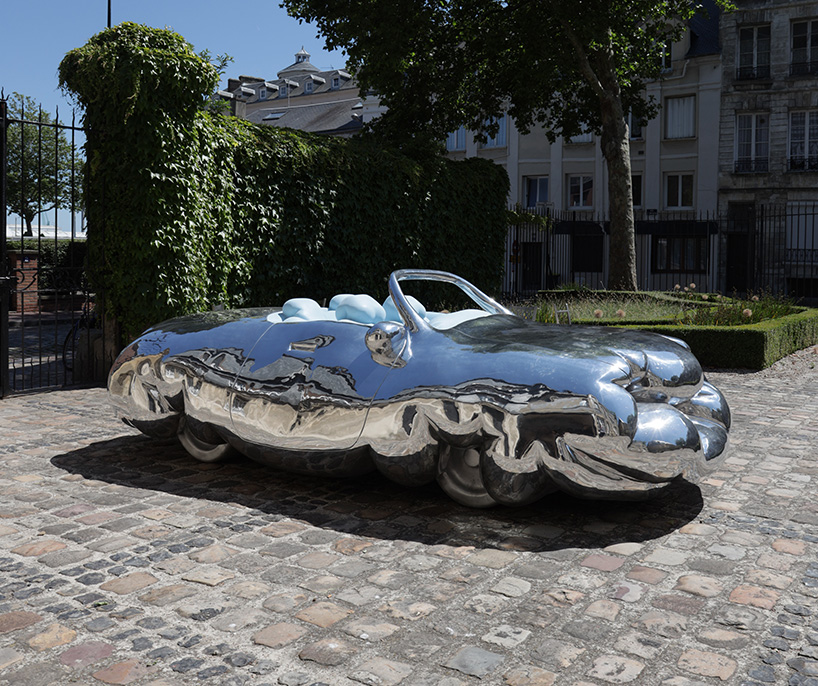 along avenue foch – the "champs elysées" of the harbor leading to the beach – pedestrians and passers-by discover the "narrow house" of wurm. the sculpture represents a scale model of his childhood home, but has been reduced to a surprisingly thin width of just 1 meter. mocking the usual proportions, the wurm condenses all construction, interior design and even everyday items inside. Through the "narrow house", the artist considers the experience of his generation of living in a constrained and standardized environment.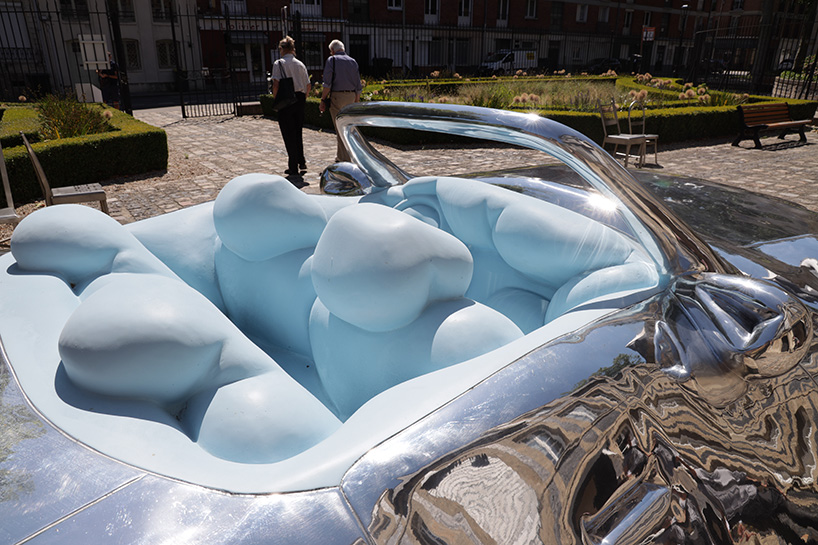 in the halls of the commercial market in the central halls appear "kiss" and "big coat" – two life-size sculptures that turn the ordinary and every day upside down. a pair of entwined hot dogs to 'kiss', evoking physical qualities and anthropomorphic movements, with anatomy of long 'limbs' and 'bodies' that visually mimic the recognizable shape of enclosed meat. the strange figure who dons a "big coat" similarly challenges our accepted impressions of the world around us and our perceptions of everyday reality.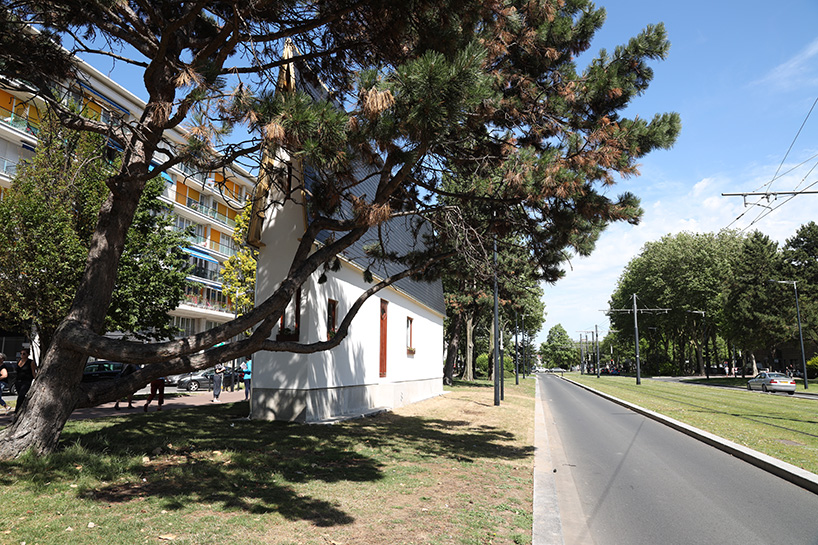 learn more about the artistic contributions of the guivre and the discovery tours organized as part of a summer in the harbor on the program website, here.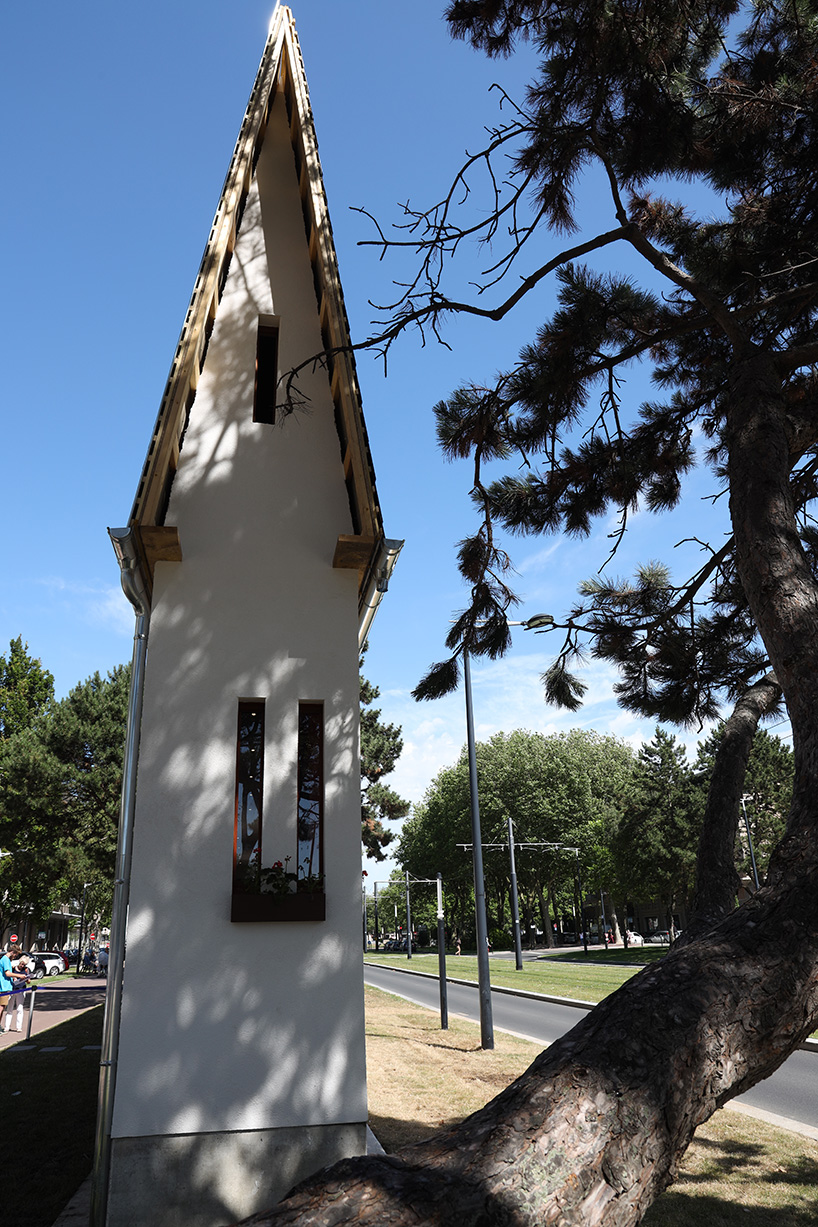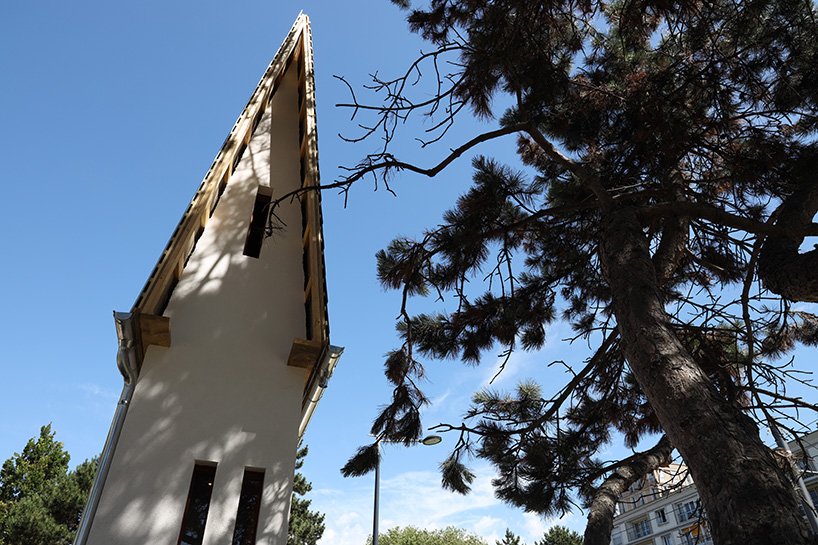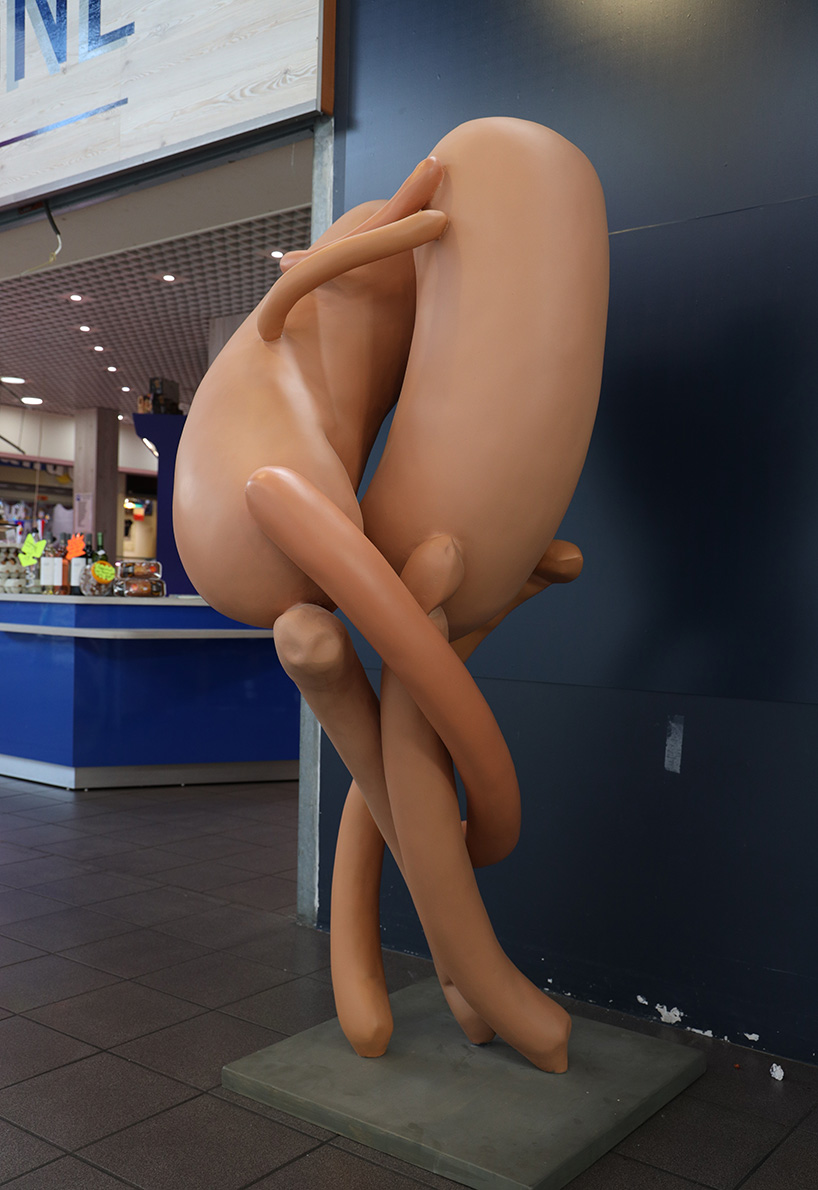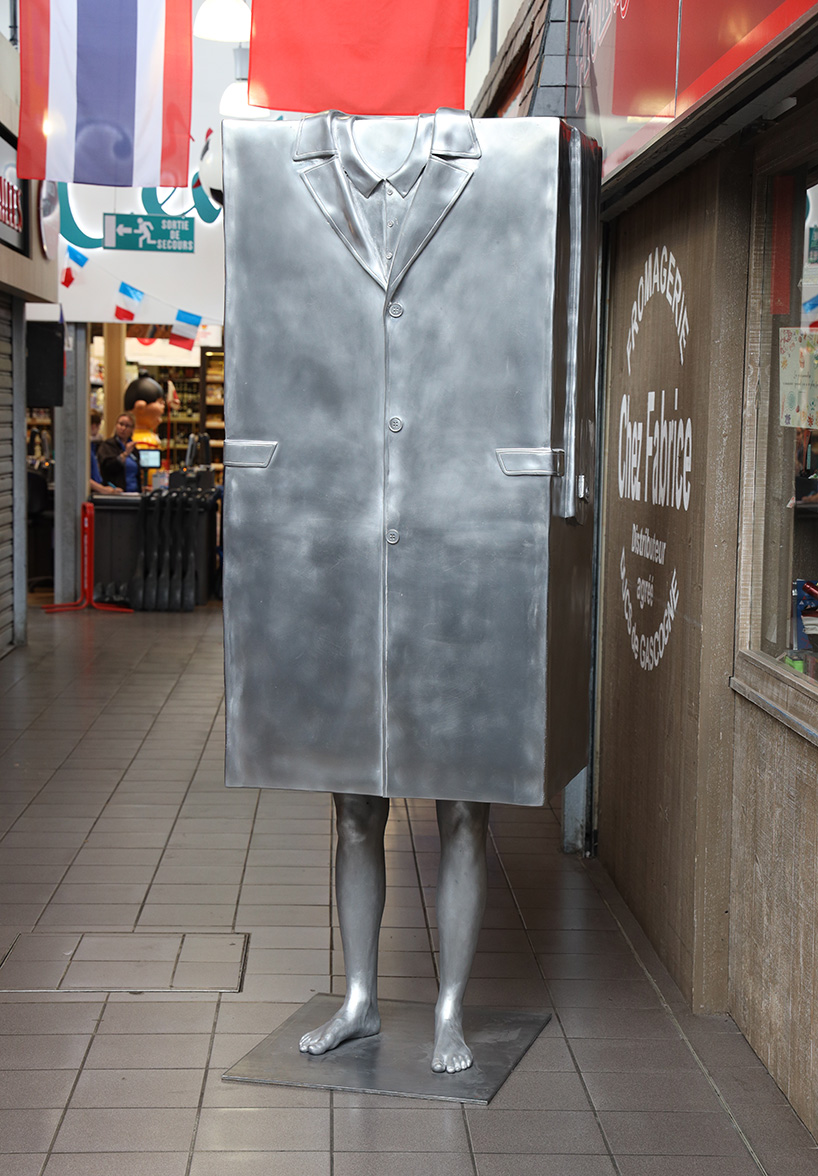 project info:
program: a summer in the harbor
location (large car): hotel dubocage de bl̩ville Р1 rue j̩r̫me bellarmato, le havre, france
location (narrow house): avenue foch, le havre, france
location (big coat and kiss): central halls, le havre, france
duration: June 29 – September 22, 2019
nina azzarello I design boom
Sep 22, 2019